THE LARGEST FULL-SERVICE ONLINE LUXURY SHOWROOM ON EARTH for trade professionals only
We've integrated intuitive productivity tools with the most powerful online platform for sourcing, sampling, measuring, buying and installing flooring products.
DEZIGNED. is for you. The design professional who sees beyond the old ways of doing business so you can do what you love most: 
Bring beauty to the world in the most productive and profitable way possible.
We are the first and only high-end online showroom that opens access to over 30+ design-driven carpet mills, the best in rugs and luxury vinyl flooring, hardwood, tile and more. All-in-one place. 
Modernize the way you do business. Enjoy a full-service showroom experience online everywhere you go on any device. Always a real person to talk to if you need help.
When You Join Now You'll Get
Largest Online 'Full Service' Showroom
DESIGNER DRIVEN INVENTORY
Get access to our carpet mills, area rugs, vinyl flooring and more all in one site. You are no longer limited to your local carpet supplier. 
DYNAMIC SCHEDULING
You can schedule and track your project in one place. No more switching from app to app. Real time notifications throughout the entire process.
IDEA-VUE
Find products. Save them in one place. Share them with your clients. 
WHITE LABEL YOUR BUSINESS
Increase your brand. Present the DEZIGNED. site to your clients with your own logo and messaging. 
PLAN-VUE
Our professionals provide all measurements with 2D floor plans, 3D plans available by request. Export as a PDF or CAD file.
DEZIGN-VUE
Show your clients how your selections will look in their space in real time. They can see products in their space before they purchase. 
Join Now and Receive
All the Tools Available in DEZIGNED.

DEZIGNED. members have full access to the largest online showroom of area rugs, broadloom, vinyl flooring and more. Open to all trade professionals only. Our tools are provided to increase sales with larger profits for our members. We simplify the process by providing tools that streamline scheduling, measuring, installation and delivery with our Service Professionals.
EXCLUSIVELY FOR
THE TRADES
BRANDED FOR
YOUR BUSINESS
SPEND TIME DOING
WHAT YOU LOVE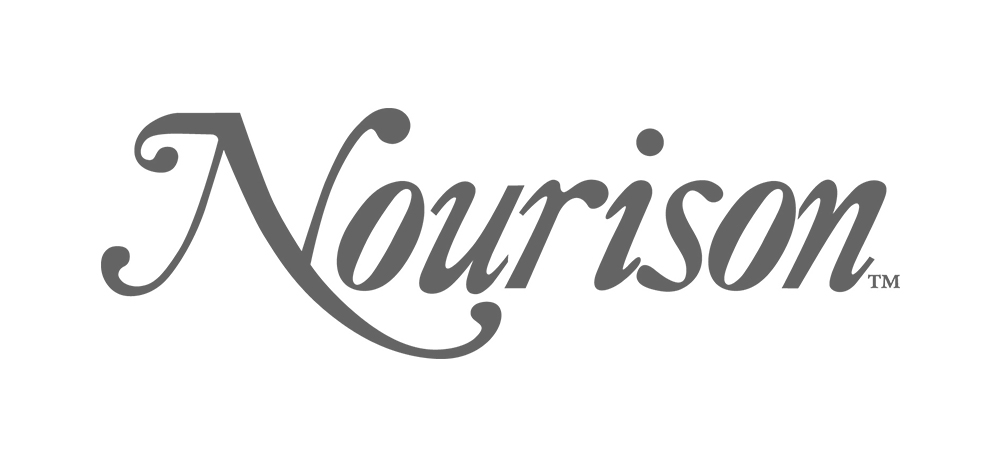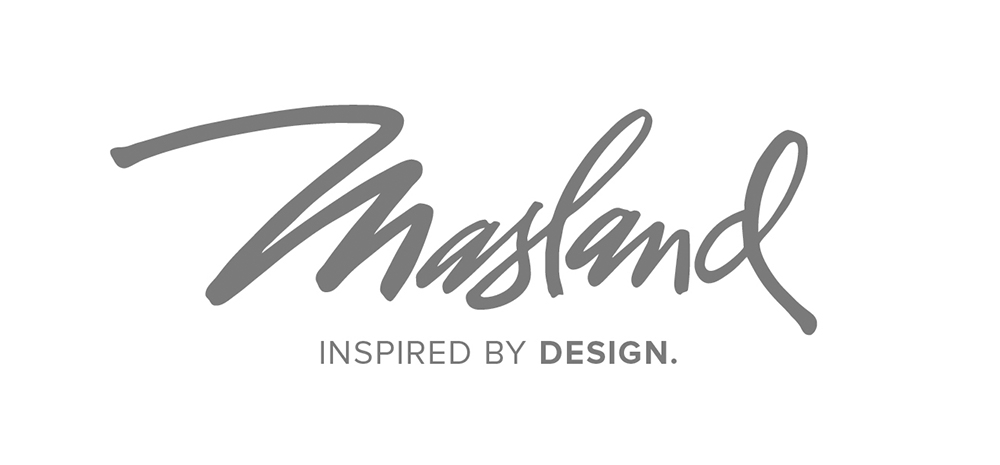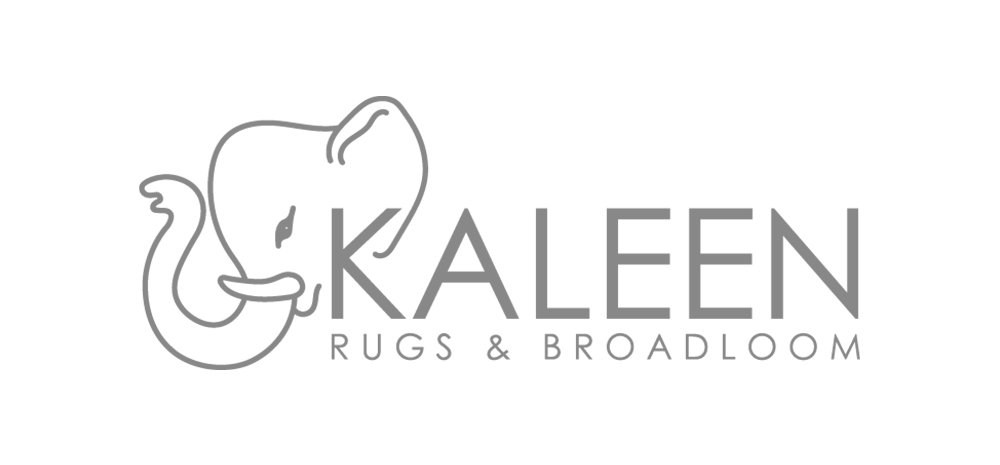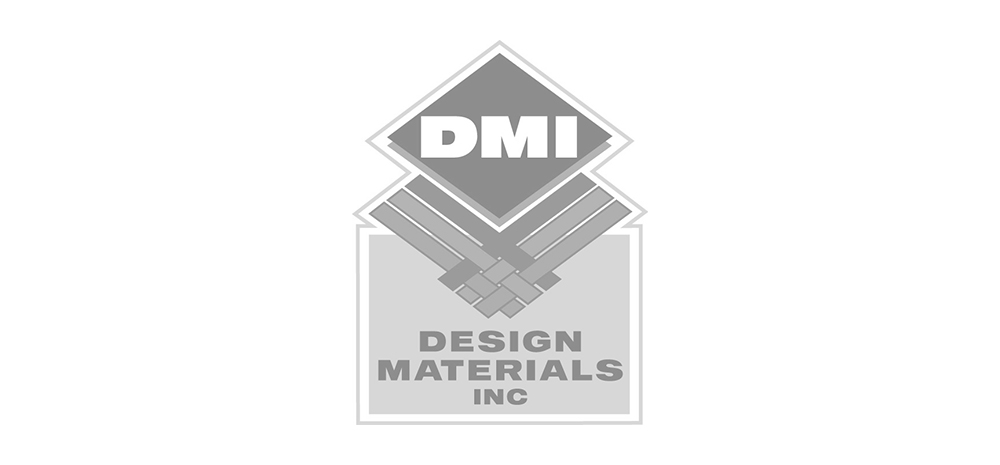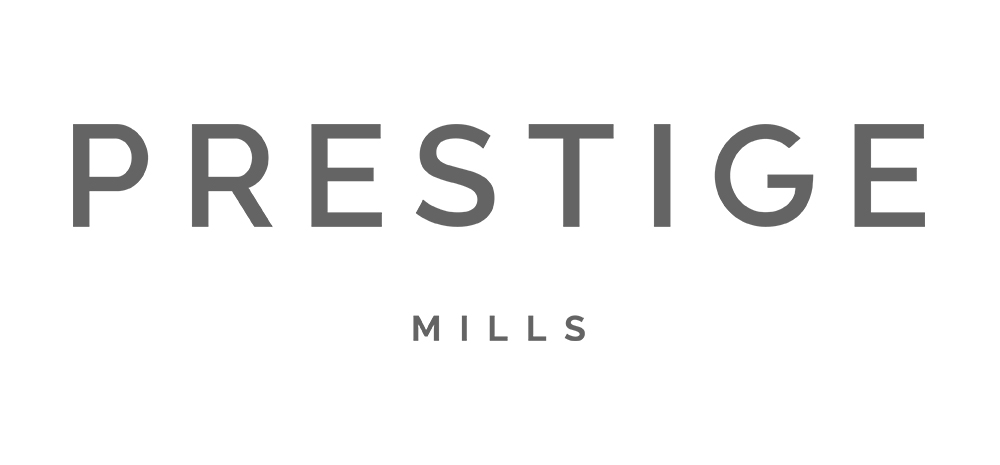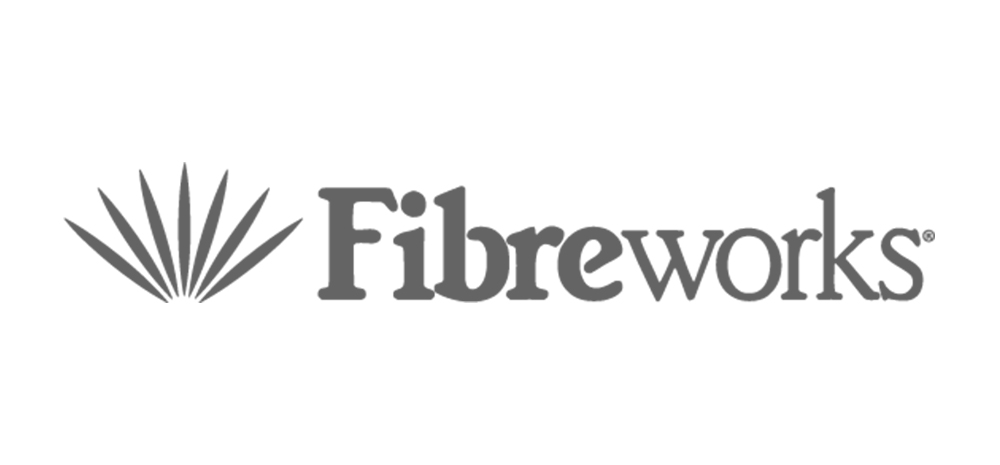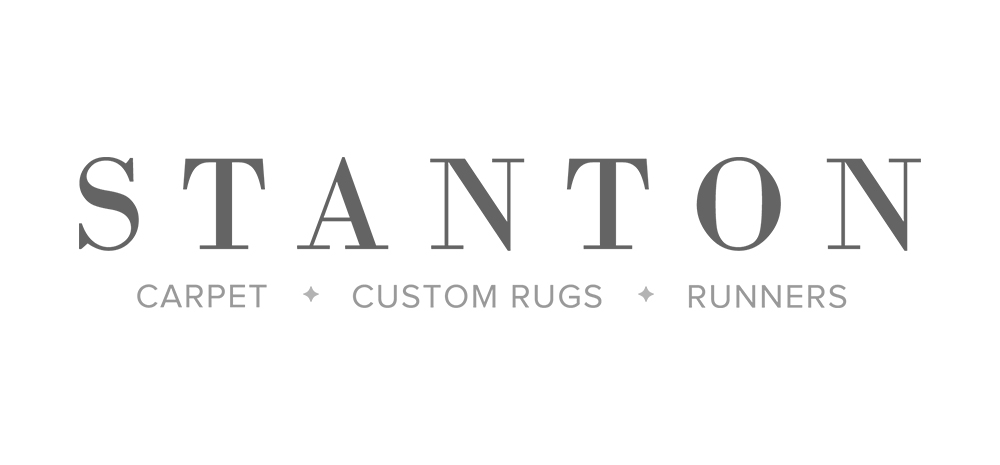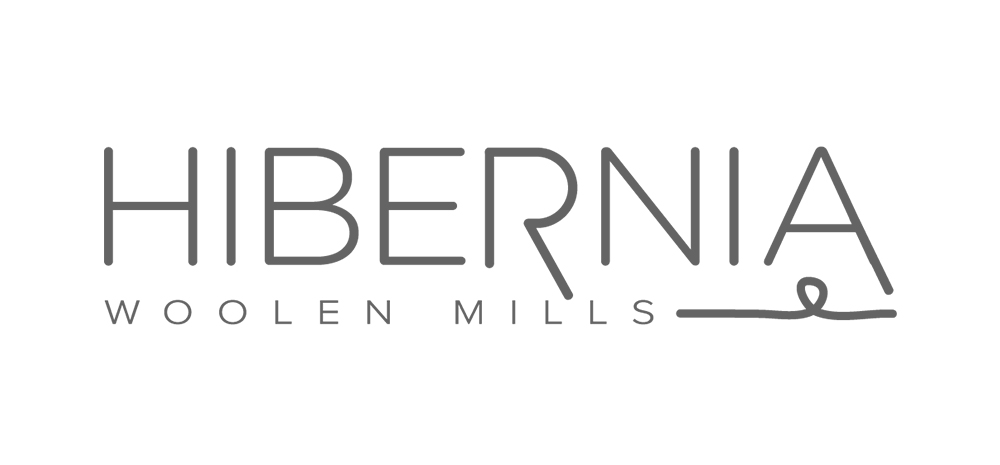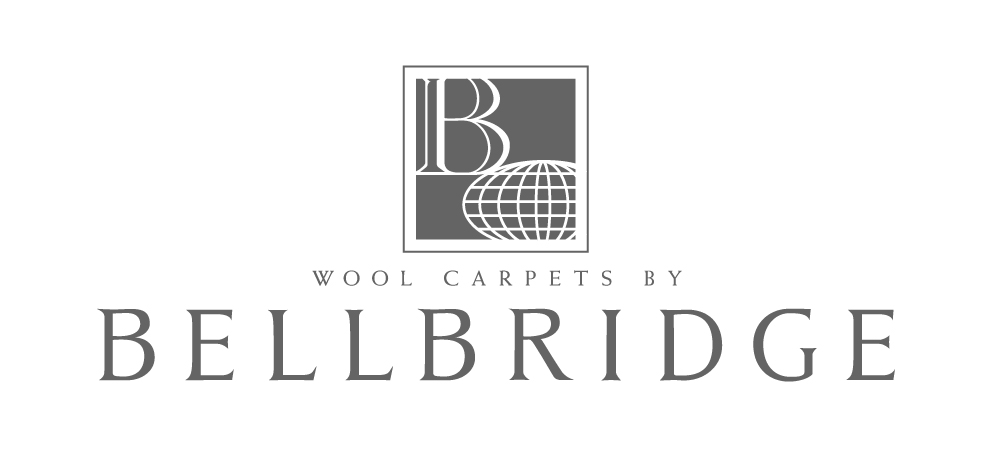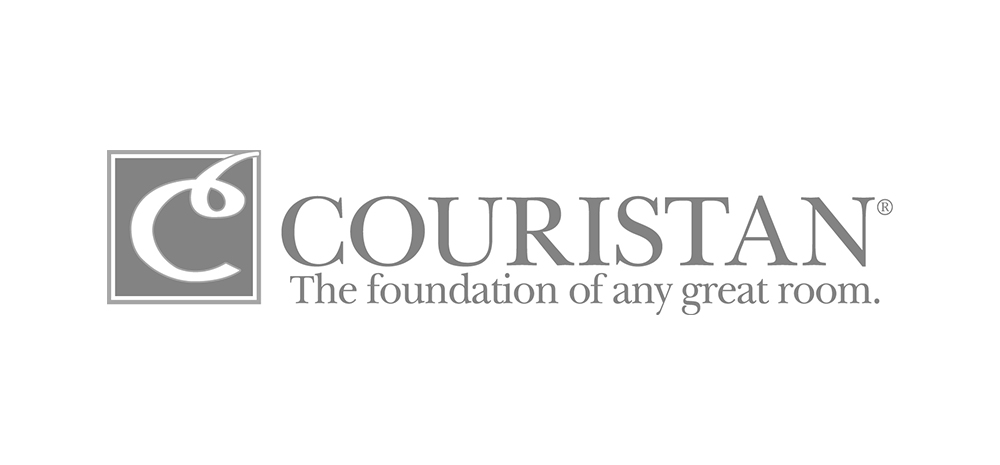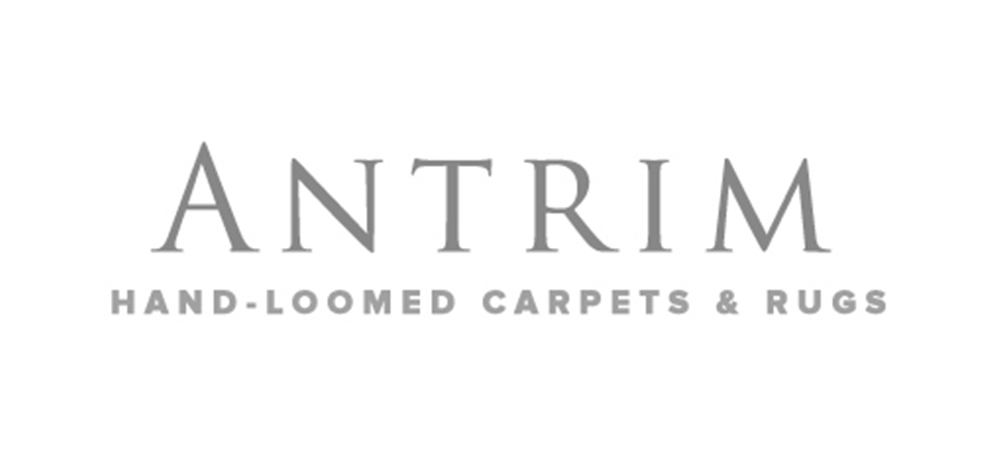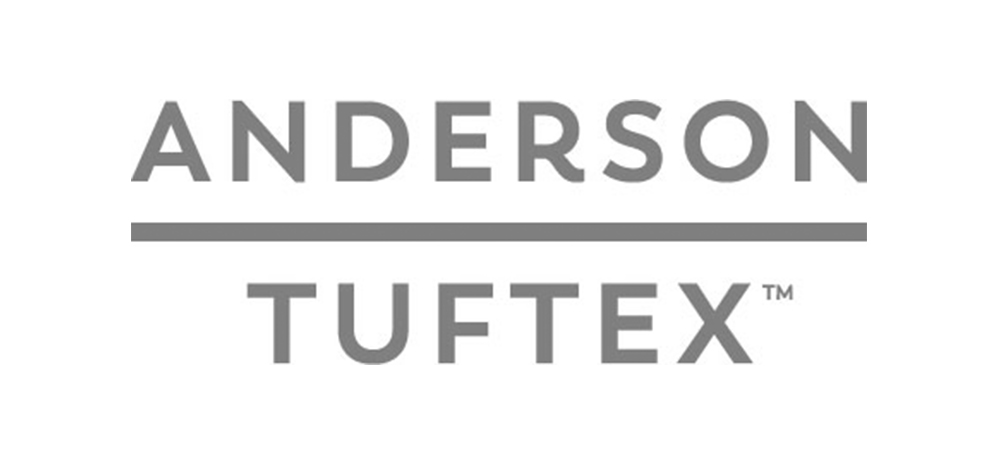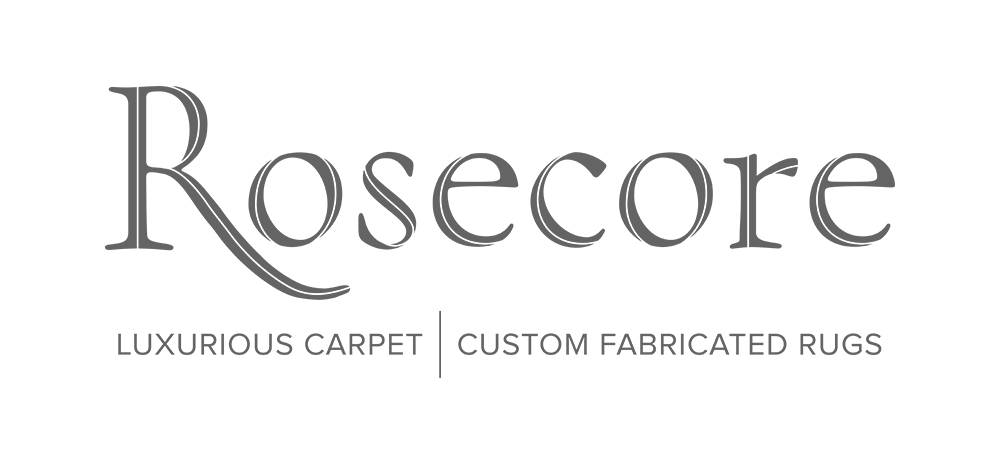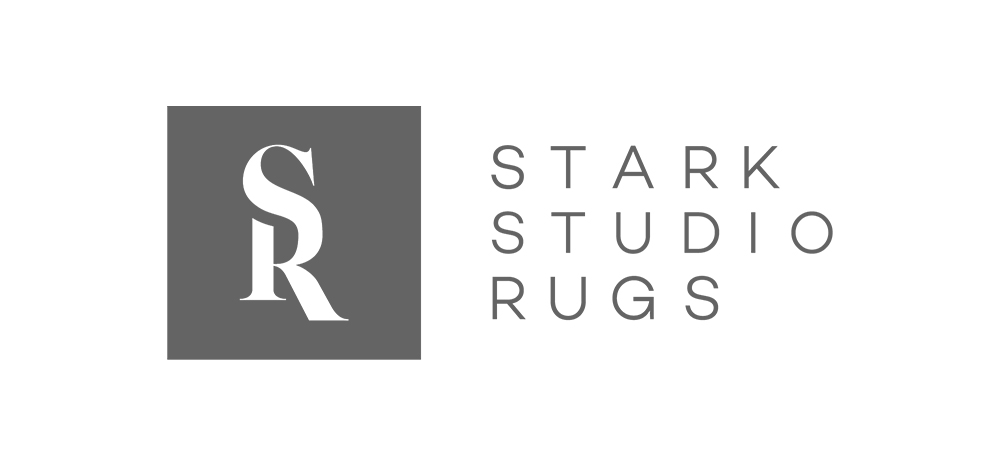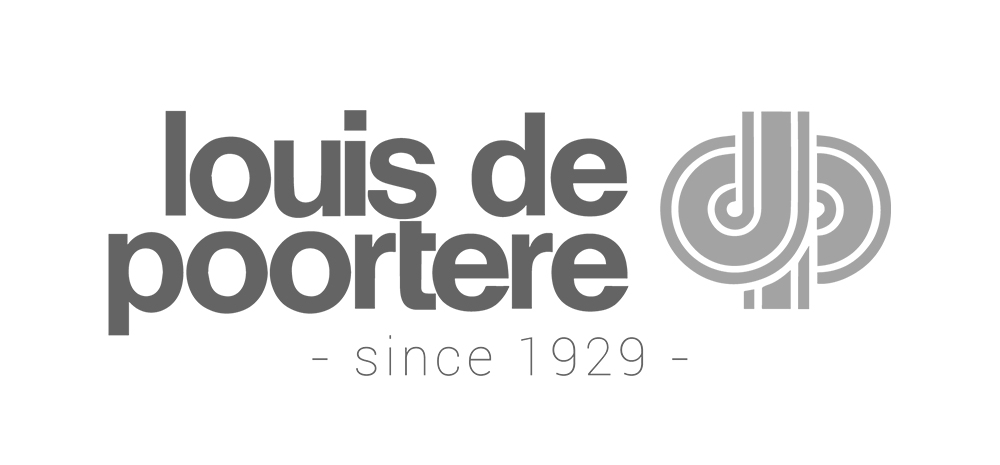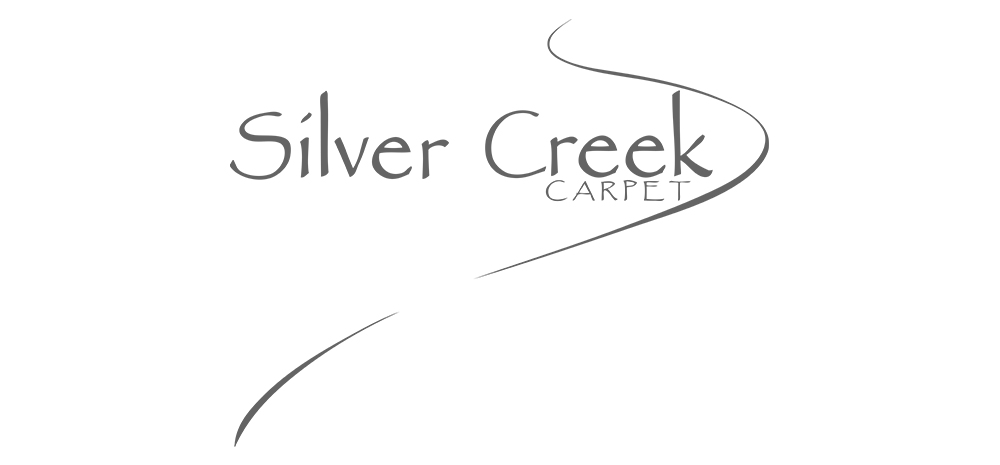 241 Cedar Knolls Road
Cedar Knolls, NJ 07927