The Largest Full-Service Online Luxury Showroom for Trade Professionals Only.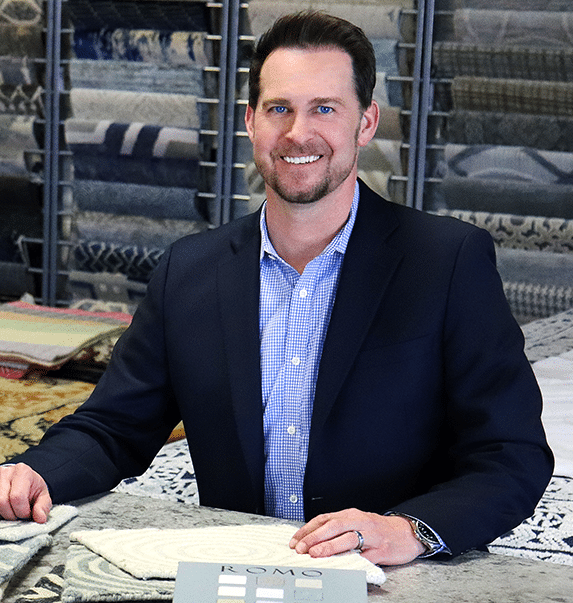 [hubspot type=form portal=6381623 id=5386bcec-e2f6-4393-b835-6c98eefb3cfe]
I've seen too many smart, creative designers discouraged by the pains of the business, and I believe, There's got to be a better way.
As we all know, change can be scary, but if we meet the change with courage and determination, we don't just survive. We thrive.
If you're the kind of person who likes to have total control over every aspect of your business, DEZIGNED.™ is for you.
If you believe, like I do, that success is organized, intentional, and joyful… Then you are one of us.
Together we CAN elevate the industry.
Erik Luthy, CEO
WHAT'S DIFFERENT ABOUT DEZIGNED.
™

?
DEZIGNED.™ takes the best from traditional showrooms, workflow sites, online catalogs and delivers it all in one platform.
We took the entire brick-and-mortar process and broke it down into four steps: sourcing, measuring, ordering, and installing — then we automated that process and integrated intuitive productivity tools to help designers discover, sell, communicate, and schedule from any device, anywhere.
[hubspot type=form portal=6381623 id=5386bcec-e2f6-4393-b835-6c98eefb3cfe]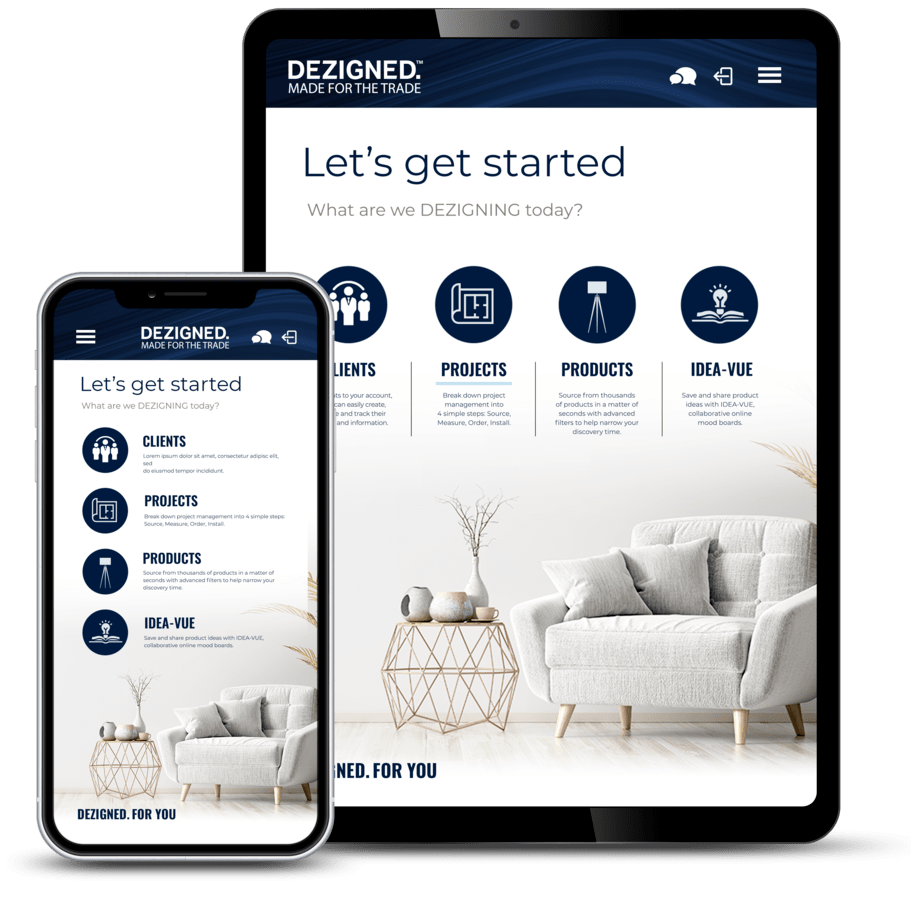 It's your online control center for everything flooring.
The First Full-Service Online Showroom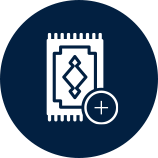 OVER 30 LUXURY FLOORING BRANDS IN ONE PLACE
Source and Sample over 30 luxury brands… Antrim, Stark, Harcourt, Stanton and more — all their collections in one place. Members get 10 free samples sent to you daily for free.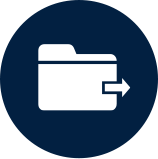 SAVE AND SHARE IDEAS
Save and share products in IDEA-VUE.™ Our version of an online mood board is created by the designer for each project. DEZIGNED.™ members can share product selections with clients. This tool helps expedite the sourcing process for each project.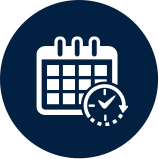 AT-YOUR-FINGERTIPS SCHEDULING ON ANY DEVICE
Dynamic Scheduling eliminates calling back and forth. Our calendar feature allows design members to see their installers' availability in real time and schedule appointments online for measurements and installations.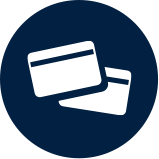 INSTANT ORDER PROCESS AND PAYMENT
DEZIGNED.™ members can instantly order products directly from the website. Members also get real-time updates on shipping status.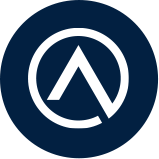 WHITE LABELING & PRIVATE LABELING (coming soon)
DEZIGNED.™ puts your business first. Presentation mode allows you to white label our website so that your firm's logo appears on the site. Members can also choose to have all products private labeled and pricing removed.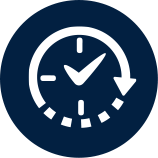 SPEND LESS TIME SEARCHING AND MORE TIME DESIGNING
Advanced filters and AI technology help narrow discovery time to seconds instead of hours.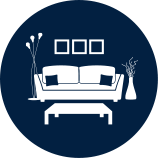 INCREASE SALES WITH AN ADVANCED ROOM VISUALIZER
DEZIGN-VUE.™ is a powerful tool that allows our members to showcase flooring choices in the client's space. Just take a photo of their room, and the unprecedented realism will give clients the confidence to say "yes" knowing everything will look good in their space.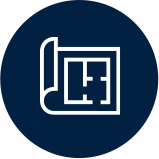 2D AND 3D RENDERINGS WITH INSTANT ESTIMATES
Our installers use our advanced measurement tool called PLAN-VUE.™ It automatically calculates the cost of products and services. PLAN-VUE.™ generates 2D and 3D renderings of the entire space including walls, floors, and editable seam placements.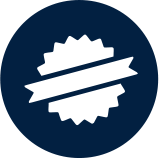 SEAMLESS & CERTIFIED INSTALLATION PROCESS
DEZIGNED.™ has in-house installers for maximum control and transparency
. We assign an installer to the project based on proximity to the jobsite. Our installers follow strict guidelines. Our pre-installation checklist allows the designer and the installer to confirm that the products and the details of the job are correct.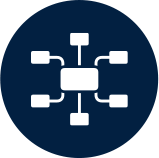 BUILDING A COMMUNITY OF TRADE PROFESSIONALS
Our facebook group interiordezignpro™ is about family of trade professionals and advancing the industry in the age of remote work and artificial intelligence.
DEZIGNED.
™

was Built for The Design Trade Professional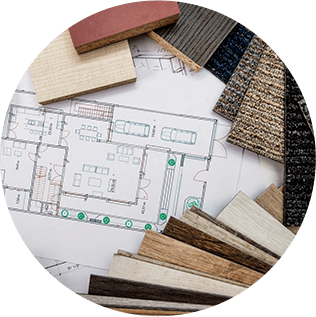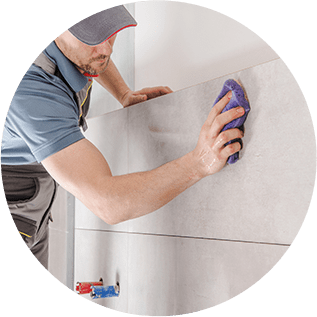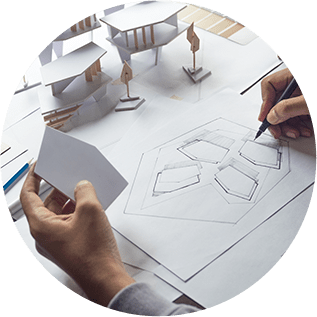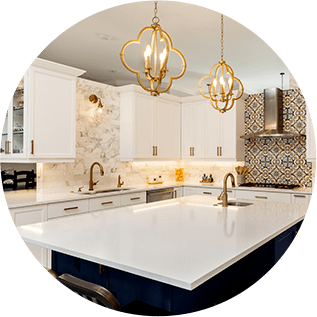 Growing to Serve you. Join the revolution!
DEZIGNED.™ is currently serving zip codes up to approximately 150 miles from Morristown, New Jersey. All zip codes out of our full-service area can order area rugs, vinyl flooring, and ceramic tile for dropshipping. Have a special project?
Contact us.
Interested in helping DEZIGNED.™ expand "full-service" to your area? Join our waitlist and tell us your interest!
[hubspot type=form portal=6381623 id=5386bcec-e2f6-4393-b835-6c98eefb3cfe]